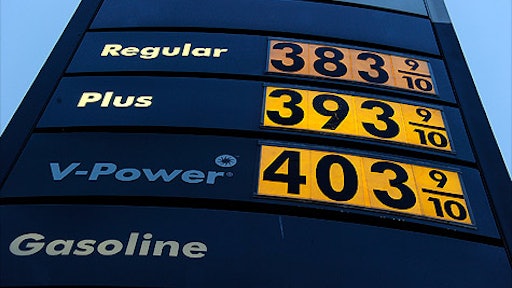 The Associated Press reports that consumer prices rose 0.3 percent in October, with prices for gasoline, used autos and housing contributing to the increase.
The Labor Department has said that inflation jumped 2.5 percent over the last year. Meanwhile, average weekly wages have improved 0.9 percent this year, increasing $8.52 in weekly earnings from October 2017.
According to AP reports, the Federal Reserve targets inflation at 2 percent to encourage consumer spending and economic growth without prices that would destabilize the economy. Inflation could be lower in future months as oil prices have been trending lower, and the value of the dollar as strengthened.
To read the full original article, please click here.