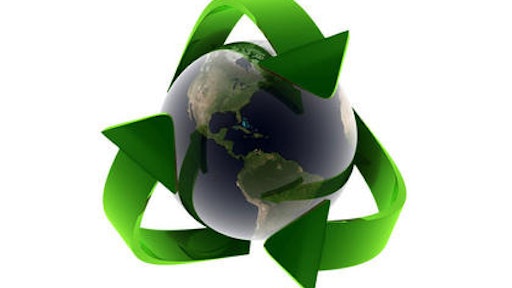 Confectionery manufacturer Mars is aiming to cut greenhouse gas emissions and address other sustainability issues across its supply chain in a bid to help meet goals from the Paris climate agreement.
Mars is one of a number of U.S. firms, including Walmart and Apple, that have committed to curbing climate change even as sentiment on the issue shifts in Washington. U.S. corporations, including Home Depot and General Mills, are now major users of renewable energy like solar and wind.
The McLean, Virginia-based firm plans to spend $1 billion as it expands its sustainability goals beyond previously announced targets to cut its own greenhouse gas emissions by 40 percent by 2020 from its level in 2007. The company now said it will cut greenhouse gas emissions across its supply chain by 67 percent by 2050.
To read the full original article, please click here.