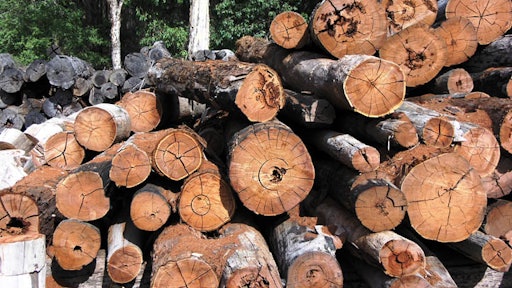 Canada would cap its U.S. market share at 30 percent, in an effort to settle the softwood lumber trade dispute, with the United States supplying the remainder. But resolving what happens if it can't make up the balance may be keeping an agreement from being reached.
The U.S. Lumber Coalition has rejected the quota so far, Bloomberg News is reporting. And Canada's Ambassador to Washington David McNaughton told Canadian Press that discussions continue on whether other lumber suppliers from Europe or elsewhere would be invited to fulfill that gap. The United States wants to settle the agreement as it begins renegotiating NAFTA on August 16.
On July 25, a bi-partisan group of U.S. Senators from lumber producing states urged Commerce Secretary Wilbur Ross and U.S. Trade Representative Robert Lighthizer to negotiate a softwood lumber trade deal with Canada that sets a maximum market share quota for Canada.
To read the full original article, please click here.