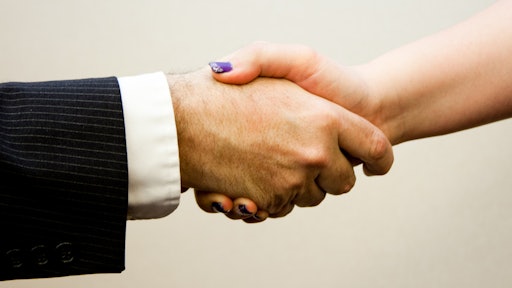 Senior Trump administration officials said on Wednesday they wanted to break down barriers to sales of U.S. products to China and secure more U.S. company access to the Chinese economy to rebalance what they say is an unfair trading relationship.
At the start of annual summer economic talks between the world's two largest economies, U.S. Commerce Secretary Wilbur Ross said China's $347 billion trade deficit with the United States was not the product of market forces, so the relationship needed to become "more fair, equitable and reciprocal."
The start of the Trump administration's "U.S.-China Comprehensive Economic Dialogue" talks comes at the end of a 100-day effort to craft an economic plan aimed at reducing the U.S. goods trade deficit with China.
To read the full original article, please click here.