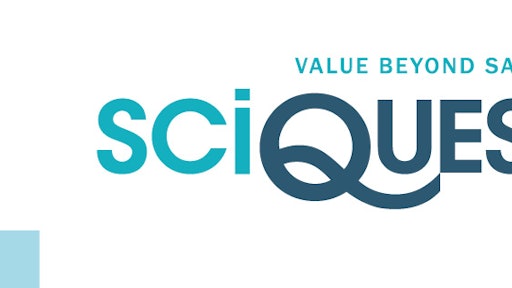 Robert Bonavito, a 30-year technology, procurement and supply chain veteran, joined SciQuest Inc. as its new CEO. SciQuest provides a holistic, cloud-based suite of spend management and procurement solutions.
SciQuest currently has over 550 customers and 500,000 suppliers on its platform. Its customers include Sunoco, Kimberly-Clark, Toshiba, the United States Air Force, Starbucks and many other major corporations, universities and government agencies.
"SciQuest is the proven procurement solutions leader within the higher education, life sciences and government spaces. We are road-mapping the company's growth to realize the same level of success within new markets, while further expanding existing ones. We'll be adding to our suite of solutions, and aggressively pursuing the commercial, food and beverage, and manufacturing sectors. This is a fantastic opportunity to take the dominant market player to the next level," said Bonavito.
"Our team built a great business, and Robert Bonavito is the right person to continue our forward growth and momentum," said Stephen Wiehe, who stepped down as CEO.
Bonavito was most recently the chairman of On Center Software. He has held executive roles in Fortune 500 companies and helmed a successful company within the supply chain space. He founded and was the CEO of iTradeNetwork, a software-as-a-service (SaaS)-based global provider of supply chain management solutions serving over 10,000 companies, with over $220 billion in annual commerce.
SciQuest was acquired by Accel-KKR, a leading technology-focused private equity firm, in July 2016.
Companies in this article