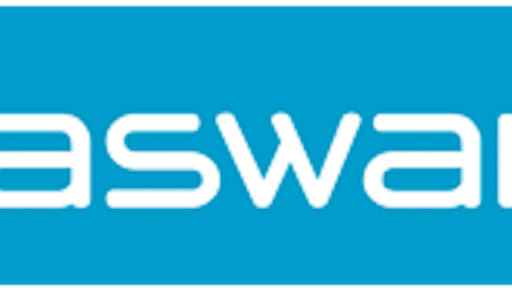 Stamford, CT—March 31, 2016—Basware, a provider of e-invoicing and purchase-to-pay solutions, announced that it acquired Verian, a cloud-based solution provider in the fast-growing purchase-to-pay market. The acquisition further strengthens Basware's market position in the U.S. and supports Basware's strategy to grow its cloud-based business revenues in key markets. Verian brings additional cloud-based customers and added e-procurement capabilities to Basware's portfolio. The acquisition will also enable Verian customers to leverage the power of the Basware Commerce Network and its financing services offering.
Verian, headquartered in the Charlotte, NC metro area, is a provider of cloud-based purchase-to-pay solutions and was founded in 1998.
"Verian is a strong fit with Basware's strategy, cloud-focused business and culture. This acquisition will strengthen Basware's sales momentum in the U.S., and add new customers and additional e-procurement capabilities to help accelerate growth. Verian created a strong position in the industry with its 100 percent cloud-based purchase-to-pay solutions, as evidenced by its annual subscription revenue growth exceeding 40 percent. Jointly, we will continue to enable our customers to buy and pay for goods and services in a simplified, paperless and cost-efficient way," said Esa Tihilä, CEO, Basware Corporation.
"We are tremendously excited about the combined value Basware and Verian will bring to our customers and the overall market. The Basware and Verian solutions complement each other to offer customers the most comprehensive purchase-to-pay commerce network and financing services globally today," said Tehseen Dahya, CEO, Verian Technologies.
Companies in this article