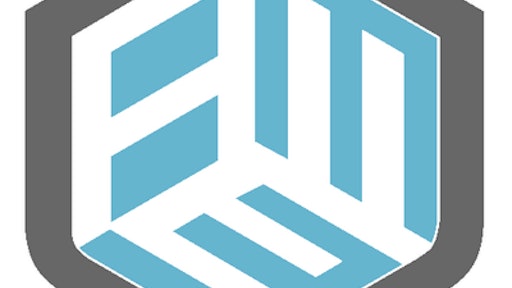 London—Jan. 22, 2015 – Pi, a big data analytics and decision automation platform provider, announced the completion of a merger with AMEE, a cloud-based web application for supply chain management. Together, the companies will address the growing market need for smarter, more nimble technology and insights to manage spend, identify potential risks and create strategic value through procurement. It is predicted that the procurement software market will post a CAGR of over 10 percent by 2019 due to demand for advanced sourcing applications.
"We've been working in partnership with AMEE for several years now, delivering insight into supply chain sustainability and risk," said Keesup Choe, CEO at Pi. "AMEE represents an ideal natural extension to our capabilities. We share common visions for the power of data analysis and the need for organizations to make the most of their data's potential."
AMEE helps companies use big, open data to manage sustainability risk, support compliance and adapt to the new realities of climate change. A unique element of AMEE's platform is its ability to automate the aggregation and integration of open data sources to facilitate new risk and performance insight. Combined with collaborative software, it provides a tool for managers to act on to drive improvements.
"Along with Pi, we believe that simplifying and automating data-driven decisions is a massive market opportunity that helps create more sustainable, responsible and resilient businesses," said Tyler Christie, CEO of AMEE.
Pi delivers big data analytics and decision automation systems to data-reliant industries, in particular financial services, procurement, retail, travel and healthcare. Pi uses machine learning, embedded intelligence and data visualisation technology to automatically and continuously drive cost savings, operational efficiencies and revenue growth via its data-driven Decision Automation Platform.
The combination of Pi and AMEE, therefore, means that organizations now have the opportunity to use big data to better understand their businesses as a whole. This includes improving visibility of their own operations and identifying efficiency opportunities, as well as any liabilities within their wider supply chain. Pi will also be able to adopt AMEE's self-service platform approach in order to access the mid-market.
"The integration of Pi and AMEE will enable us to provide the widest possible efficiencies and risk management to multiple verticals," Choe concluded. "We will be combining our impressive talent bases to extend our supply chain analysis and rigor to include identification and monitoring of legal risk, health and safety liabilities, and wider governance."
Companies in this article