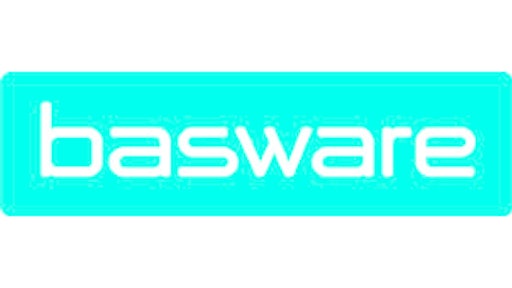 Espoo, Finland—Jan. 20, 2016—Basware, a provider of e-invoicing and purchase-to-pay solutions, announced the appointments of Lars Madsen as chief marketing officer and Vesa Tykkyläinen as senior vice president of the network business area. Both join the Basware Executive Team.
Prior to Basware, Lars Madsen was the marketing director, United Kingdom (UK) and Ireland, at Canon. He has over 10 years of international leadership experience in marketing, strategy, business development, and digital and business transformation in complex organizations across the Europe, Middle East and Africa (EMEA). Madsen will report to Esa Tihilä, CEO of Basware Corporation.
"Lars Madsen's unique mix of marketing, strategy and business development experience helps us increase the awareness of how Basware empowers organizations of all sizes to unlock value across their financial operations and business networks everywhere in the world. I believe that his proven passion for developing digital services, customer experience and brand positioning will support our sales funnel creation, and help us deliver on our ambitious growth plans," said Tihilä.
Before joining Basware, Vesa Tykkyläinen was vice president of the liquid core business line at Nokia Networks. He has over 25 years of extensive leadership experience in the telecommunications industry, specifically in business and product management, and research and development. Tykkyläinen will also be reporting to Tihilä.
"Vesa Tykkyläinen will have a key role in leading and driving the business and success of Basware's recently introduced network business area, which is responsible for our network business, aimed at accelerating growth of transactions in the Basware Commerce Network, the largest open business commerce network in the world. Besides having extensive leadership experience in a cross-functional and international environment, he has worked in several executive roles within business and product management," concluded Tihilä.
Companies in this article