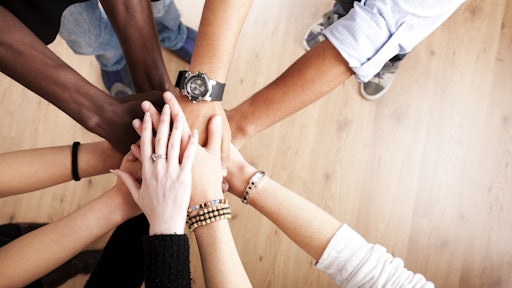 Fremont, CA—Oct. 15, 2015—Intrigo Systems, a provider of advisory, implementation and managed services for SAP solutions, today announced that it will leverage solutions from Ariba, an SAP company, to enable supply chain collaboration with direct material suppliers for its customers.
"Ariba is a natural extension of our core supply chain practice, from planning to sourcing to procurement and delivery. Ariba's business network and cloud-based procurement applications, combined with Intrigo's expertise in integrated business planning (IBP) and cloud solutions, will provide accelerated sourcing and procurement capabilities to customers," said Prabhakar Prasad, global vice president of sales and marketing of Intrigo Systems.
With Ariba's solutions, Intrigo can provide companies the capability to connect with all their suppliers for indirect materials, services and direct materials, using one platform, and also help reduce purchasing and invoice processing costs significantly. Increased touchless operation of procure-to-pay processes in a matter of days will be beneficial to enterprises as well.
Intrigo brings its years of experience in designing and deploying IBP and supply chain management solutions that can now be dovetailed with Ariba capabilities for the customer.
"Best-in-class companies are no longer talking about the cloud. They're executing in it," said David Johnston, senior vice president of channels and alliances, Ariba. "In leveraging Ariba's solutions, Intrigo can help its clients turn procurement into a collaborative and informed process that delivers long-term, sustainable growth and competitive advantage."
Companies in this article