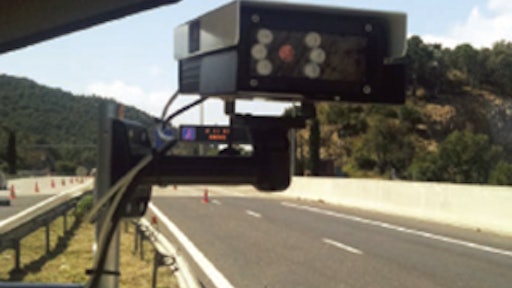 Andover, Mass.—Oct. 25, 2013—Aras, a provider of enterprise open source product lifecycle management (PLM) software solutions, announced that Image Sensing Systems, a global provider of above-ground detection technology selected the Aras enterprise product lifecycle solution suite.
Image Sensing Systems' implementation of Aras includes integration to its enterprise resource planning (ERP) system, new product development, supply chain management and bill of materials management, as well as parts, document and change management. Image Sensing Systems selected Aras for its web-based architecture and ease of customization.
Image Sensing Systems is a global company dedicated to helping improve safety and efficiency for cities and highways by developing and delivering above-ground detection technology, applications and solutions. The company provides intelligent transportation systems to security, police and parking professionals by providing more precise and accurate information—including real-time reaction capabilities and in-depth analytics to facilitate more confident and proactive decisions.
"Like a lot of companies, Image Sensing Systems went through a period of high growth and realized its manual systems were no longer keeping up with its business needs," said Peter Schroer, the president of Aras. "With Aras, Image Sensing has improved communication with its contract manufacturers while automating key processes and improving control of critical intellectual property. What's more, it has a platform that will grow and evolve with its needs over time."
Companies in this article