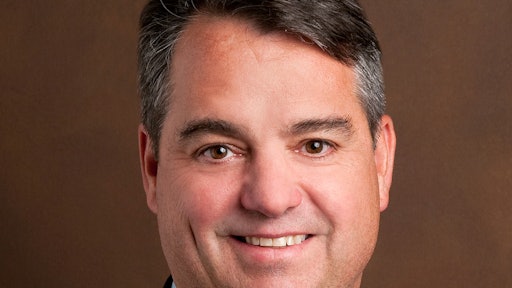 Palo Alto, Calif.—Nov. 7, 2012—Aldata Inc., a global provider of retail and distribution improvement software, appointed Vince Beacom to the new role of President of the Americas. In this new role, which combines all sales and services operations throughout North, Central and South America under one leader, Beacom reports to Roy Simrell, Chief Executive Officer of Aldata.
"Vince brings a wealth of retail sector experience combined with across-the-Americas customer engagement to Aldata," said Simrell. "With his high energy, motivational style and proven success, he will ensure we fully address the growing market for our new Omni-Shopper solutions throughout the region."
Brendan Lowe, former President of North America for Aldata, will head the company's customer delivery for the Americas as Executive Vice President of Operations, reporting to Beacom.
"I would like to thank Brendan for his great work in taking Aldata North America to where we are today, a track record of successful projects with some of the nation's most innovative retailers and his commitment to our organization," said Simrell. "We can now build on that success across the entire Americas region."
With over 25 years of experience in enterprise software specializing in retail, Beacom's former roles include Group Vice President of the Americas for Oracle's Retail Business; and General Manager of Merchandise Operations at Retek. He also held senior positions at SAP Americas and Accenture.