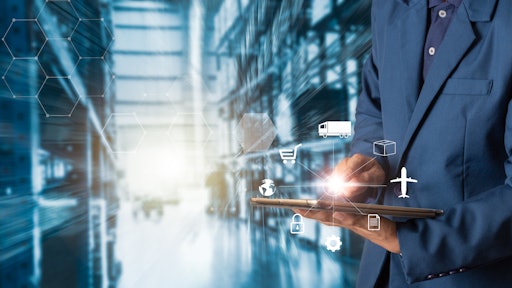 Getty Images
Profiles in Supply Chain Enablement: This government transformed its procurement process to capture cost savings and improve spend visibility.
Company: Large European Regional Government (Europe)
Company Size: Large
Company Sector: Public Sector
Area(s) of Enablement: Order/Demand Capture, Sourcing, Procurement, Supply Chain Integration & Infrastructure
Enabler: EDS (Plano, TX)
Case Study: In its pursuit of improved transparency, a regional European government set out to improve both control over its operational costs and spend visibility. The government sought a service provider to help them ascertain how they could improve their current situation through recommendations and an actionable implementation plan.
Familiar with EDS as its current IT service provider, this customer engaged EDS to increase the scope of its contract based on EDS' reputation, ability to demonstrate return on investment (ROI) and approaches to solving procurement challenges.
After an analysis of internal processes and technologies, with their current system running on an Ariba platform, EDS developed a strategy and framework to capture cost savings and deliver return on investment.
Within a mere eight months time period, EDS said it demonstrated significant improvement in order fulfillment cycle time. In addition, EDS currently provides ongoing oversight for the client's procurement desk and responsibility for supplier, catalogue and contract management.
Through a co-negotiation strategy in EDS' sourcing practice, the service provider was able to ensure tangible results that were seen by the entire user community. There were approximately 15,000 civil servants that saw improvements across various areas of their operations.
The end result was a transformation from a paper and e-mail based procurement process to a state-of-the-art end-to-end procurement process, with overall lower operational costs that ultimately translate into savings for all citizens. These savings were passed onto the citizens in many forms, including increased access to information, lower costs in programs and so on.
For more stories of successful supply chain implementations, read the "2005 Supply & Demand Chain Executive 100" article in the June/July 2005 issue of the magazine. Also watch the Today's Headlines section of SDCExec.com every Tuesday and Thursday for more in depth best practices drawn from this year's Supply & Demand Chain Executive 100.