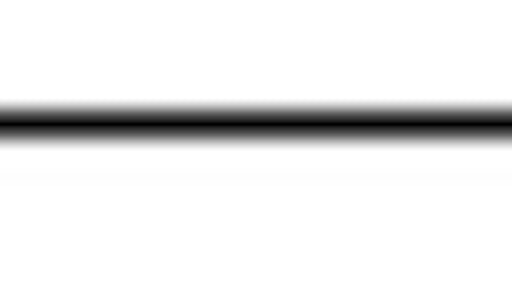 Vienna, VA — January 19, 2010 — With 2010 getting into full swing, it's time for enterprises engaged in current outsourcing agreements to perform a thorough review of each contract's active obligations to ensure optimal pricing and performance going forward, says outsourcing advisory services firm
Pace Harmon
.
Pace Harmon today released a report on the outsourcing contract topic, "Kick Off the New Year with a Thorough Review of Contractual Obligations and Commitments," which outlines 18 key areas of review. "While there is nothing particularly unique about the beginning of the year as it relates to most contracts, we find that there is no time like the present to revisit and tie up those terms that may have been left untouched," the firm writes.
"Outsourcing deals that meet the originally intended goals are successful because the contract was well governed from the start," said
Marc Tanowitz
, principal at Pace Harmon. "This is best accomplished through a back-to-basics approach with regular reviews of contract provisions to ensure that the services delivered match the services contracted."
Tanowitz added, "The results more than speak for themselves, as companies that engage in the proactive contract reviews have the potential to generate significant ongoing hard savings and soft benefits."
In addition to the potential performance and pricing impacts, the report explains that a contract commitment review allows buyers to ensure that metrics, measurements and reports provide meaningful insight into the operations and results and an opportunity to better understand the outsourced operations.
The effort can make a healthy deal more productive, provide a platform for productive interactions for deals that are not yet achieving their expected benefits and minimize transition risk for buyers that are considering provider changes, Pace Harmon writes.
The report outlines 18 key considerations including: Resource and Productivity Commitments; Pricing and Fees; Pass-through Expenses; Continuous Improvement Plans, Benchmarking, SLAs and Reporting; Processes and Procedures Documentation; Audits; Technology Configuration; Resource Certifications; Document and Data Storage/Retention; Business Continuity/Disaster Recovery Plan and Procedures; User Access; Key Personnel; Competitors; Governance Cadence and Anticipated Business Changes.
Regarding Resource Commitments, for example, Pace Harmon notes that many contracts specify the number of service provider resources that will be servicing an account in each year of the contract, and often this is linked to productivity or volume commitments. "Buyers should ensure that the number of resources providing services and other volumetric attributes of services being delivered are correct for the current year," the firm writes.
Pace Harmon's clients include Fortune 500 and high-growth mid-market companies spanning industries such as telecommunications, health care, financial services, manufacturing, technology, and energy.
The report is available for download
here
(no registration required as of this writing).