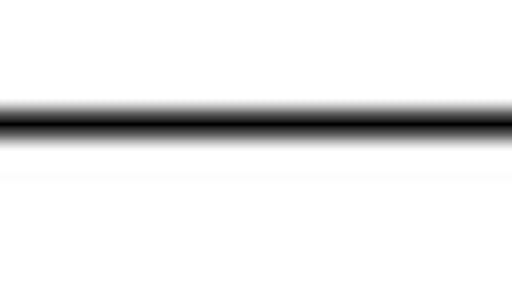 Chicago — February 23, 2010 — Companies have more options than ever before among solutions for managing their services procurement spend, but the dizzying array of possible technology and service solutions means that organizations must carefully consider their specific requirements before investing in a services procurement offering, according to a new report from procurement and supply chain blog
Spend Matters
.
Services procurement can account for anywhere from 15 percent to 70 percent of a company's total spend. Service procurement solutions can help organizations manage the full contingent services lifecycle with an eye toward reducing total costs, trimming back maverick or off-contract spending, and addressing compliance issues.
The Spend Matters report, based on interviews with dozens of practitioners, software companies, managed services providers (MSPs) and consultancies, suggests that companies should look beyond better known technology providers, including SAP and Oracle, when it comes to identifying the right solutions.
"Top-tier" best-of-breed solution provider in this space, according to the report, include
Beeline
,
Fieldglass
,
IQNavigator
and
PeopleClick Authoria
, along with
Provade
and
ProcureStaff Technologies
. Providers of broader e-procurement solutions, including
Ariba
and
Emptoris
, also provide solutions for services procurement, the report notes.
While the leading service procurement solution providers have reached a degree of parity in terms of functionality for managing the contingent workforce, Jason Busch, editor-in-chief of Spend Matters and principal analyst of the study, suggests that the different providers offer key strengths in different areas.
"Ultimately, what should matter to an organization with regard to differentiation among contingent workforce products should depend as much on individual work style as on process requirements," Busch writes, adding, "Not every solution is created (or deployed) equally. This is why specific nuances should be an important factor in choosing a contingent platform."
As an example, Busch says that companies often overlook the role of advanced analytics and technology integration capabilities when considering solutions that are ideal for their environment.
The report sketches out the essential functionality that organizations should consider as they seek to understand their own requirements for services procurement, and it offers recommendations for companies on how to prioritize their decision criteria when evaluating services procurement solutions.
The Spend Matters report is available (registration required)
here
, while additional reports, including the related "Services Spend: Beyond Contingent Labor - The Roll of Broader Services Categories in an Overall Services Spend Management Program," can be found
here
.
Companies in this article