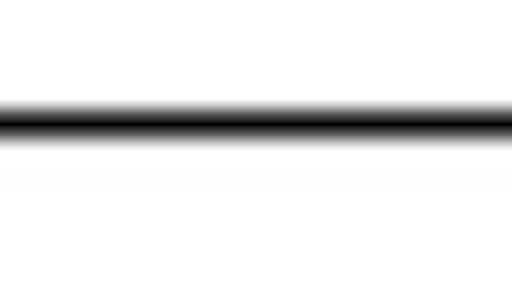 New York — August 17, 2010 — The merger and acquisition (M&A) environment provides reason for continued optimism in the global transportation and logistics (T&L) sector, as the number of deals and pace of deal value in Q2 2010 indicate an ongoing recovery in the industry, according to a new report from consulting firm
PricewaterhouseCoopers
.
In the report, "Intersections: Second-quarter 2010 Global Transportation and Logistics Industry Mergers and Acquisitions Analysis," PwC notes that overall deal activity in the T&L sector was strong in the second quarter of 2010, and the pace of quarterly deal activity generally remained above the post-bubble lows of 2009.
In Q2 2010 there were 29 announced deals, a quarterly total that far exceeds the pace of 2009. However, the total announced deal value of $13.1 billion in Q2 2010 somewhat lags behind 2009, which was skewed upward by a major rail transaction.
"Guarded Optimism"
"The M&A market for US transport and logistics companies demonstrated relative improvement in the second quarter, and as the proportions of total deal volume continue to trend upward, the sector is showing positive signs of recovery," said Kenneth Evans, US transportation and logistics leader for PricewaterhouseCoopers. "However, we look ahead with guarded optimism, as the potential for a double-dip recession remains a risk to future activity."
Additionally, the relative level of minority stake purchases increased during the second quarter compared with the first half of the year. While this may suggest that a sense of risk aversion remains in the T&L deal market, it is important to note that this trend coincides with an increased level of deal activity by acquirers and targets in Asia. Specifically, companies in China and India were targeted in 34 percent of deals announced in Q2 2010 compared with 25 percent of deals announced in 2009.
From a regional perspective, relative interest in Asia and Oceania targets has grown significantly compared with deals targeting entities in other regions. In the second quarter of 2010, Asia and Oceania targets accounted for 69 percent of deal volume, compared with 49 percent of deal volume announced in 2009.
For targets in all other regions, there was a decline in the proportion of deal volume during this time period, with the exception of North America, which also accounted for significant deal value by acquirer region based on its involvement in two mega deals announced during Q2 2010.
"We're seeing greater involvement from targets in Asia and Oceania, a trend that's primarily being driven by an increase in local-market transactions within China and India. This is further supported by higher economic and traffic growth rates in many nations within the Asia and Oceania region," said Klaus-Dieter Ruske, global transportation and logistics leader for PricewaterhouseCoopers. "As we look ahead, this relatively high level of economic activity should continue to encourage deal making by parties in this region."
Capturing Synergies
The second quarter Intersections report takes a closer look at the importance of the merger integration planning process, especially in today's recovering economy. Transportation and logistics companies must balance a desire to quickly reach the finish line with a need to systematically leverage synergies and contain costs, PwC advises.
Because the T&L industry was hit hard by the recession, opportunities to acquire undervalued assets abound. Many of these transactions will be completed to acquire resources from low-cost countries, a move that can complicate ownership and protection of intellectual property.
In addition, while closing deals is tough, capturing deal value is even tougher. In some ways, deciding whether to go forward with a merger or acquisition is the easy part, and the act of "owning" after the transaction is complete is the real challenge. In the end, PwC points out, the market will reward or punish shareholders of the combined company depending on how well its management succeeds at achieving stated deal objectives. For this reason, it is imperative that synergies are realized, deal value is captured, and the resulting performance is communicated to those with a stake in the outcome.
The report, including the special section on capturing synergies to improve deal value, can be accessed (registration required) at
www.pwc.com/us/industrialproducts
.