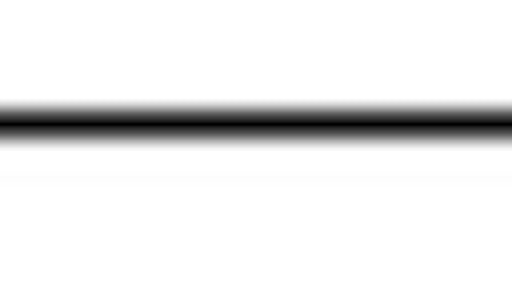 Dallas — August 12, 2010 — Outsourcing contracts signed by banking, financial services and insurance firms (BFSI sector) in the second quarter this year represented the highest volume of activity since the fourth quarter of 2008 and significantly contributed to a third consecutive quarter of increased transaction volumes in the outsourcing industry, according to a report from global consulting and research firm
Everest
.
The global outsourcing market saw a 12 percent increase in transaction volumes, with continued growth led by business process outsourcing (BPO) services, BFSI sector deals contributing one-fifth of overall global market activity, and North America and Europe driving three-fourths of all global transactions, Everest reported.
In its "Market Vista: Q2 2010" report on global outsourcing and offshoring activity, Everest notes that global transaction volumes for the second quarter were valued at $3 billion in annual contract value (ACV). North American transaction activity in the second quarter increased 3 percent, but ACV declined by 16 percent compared to the previous quarter.
Other second quarter 2010 findings include:
BPO market activity increased by 15 percent and 33 percent in transaction volumes and ACV, respectively. IT outsourcing (ITO) registered a decline in ACV by 22 percent.
The BFSI vertical saw a 41 percent increase in transactions. Most contracts were signed in the banking sub-vertical; volume was double over the previous quarter.
The manufacturing, distribution and retail (MDR) vertical witnessed decreased activity, but increases were found in healthcare, technology and telecommunications sectors.
A healthy captive market witnessed a fourth consecutive quarter of robust growth with 38 new announcements and no divestments, signaling the captive model remains an important component of sourcing portfolios.
Offshore activity saw 32 delivery centers established in the second quarter, the majority in Asia, followed by Eastern Europe and Latin America.
China moved into the category of "mature location," an elite group previously comprised of only India and the Philippines.
Consolidated revenues increased across offshore-centric suppliers whereas traditional global suppliers saw revenues drop during the quarter. Operating margins dropped for both classes of suppliers.
Mergers and acquisitions activity increased, with 12 acquisitions compared to nine in the first quarter, as well as 61 alliances, compared to 52 in the previous quarter.
"The overall services sourcing market remains on a slow and steady growth path marked by indicators such as sustained transaction activity, captive activity, delivery center growth and renewals and restructuring of contracts," said Eric Simonson, managing partner of research at Everest. "Now there exists a sizeable number of mature, large buyers who are focused on evolving and optimizing hybrid sourcing strategies that leverage offshore, onshore and captive models with less emphasis on mega deals."
Everest's quarterly Market Vista reports provide data and analysis of deal trends in the outsourcing and offshoring market, captive landscape, current and emerging locations, key supplier intelligence insights, and key developments across the top 20 financial services companies globally.
The Q2 report also includes a geography profile of Latin America, providing an analysis of labor arbitrage sustainability, operating costs, operating cost inflation and currency trends. Cities profiled include Mexico City, Monterrey, Buenos Aires, Sao Paulo, Rio de Janeiro, Santiago and San Jose.
Location optimization insights include the emergence of offshore delivery from Tier II and III cities in India, the impact of China's flexible exchange rate policy on operating cost, and decreased offshore activity in Eastern Europe due to the economic recession in EU countries as well as lower demand.
More information on the report will be available in an Everest
Webcast
to be held August 17.