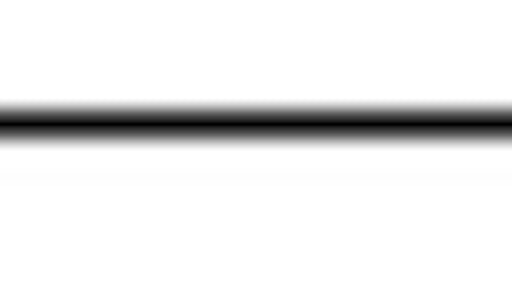 El Segundo, CA — December 16, 2010 —
Stymied by a government crackdown, China's gray-market cell phone shipments are expected to expand in 2011 at a considerably slower pace compared to this year, according to the market research firm
iSuppli
, now part of
IHS Inc.
China's gray-market cell phone shipments will amount to 255 million units in 2011, up 11.8 percent from 228 million in 2010. This compares to a rise of 43.6 percent in 2009.
Gray-market handsets are cell phones manufactured in China that are not recognized or licensed by government regulators. Makers of these products generally do not pay China's value-added taxes and, therefore, profit illegally from their participation in the market.
"The object of a nationwide government crackdown, the gray cell phone market in the world's most populous country is facing some trepidation as official scrutiny focused on illegal handsets and as consumers are starting to lose some interest in the devices," said
Kevin Wang
, director of China research at iSuppli. "This created particular challenges for white-box handsets — on which gray-market dealers can put their logos. These types of phones use smuggled chips, carry no certification from China's Ministry of Industry and Information Technology, sport fake international mobile equipment identity codes and are smuggled to Hong Kong to avoid value-added taxes."
What growth there is in 2011 will be driven by demand from emerging countries as well as by falling average selling prices for gray handsets, according to iSuppli.
After growing in 2011, the gray market will begin to decline in 2012. This is because gray market cell phone suppliers will be unable to cut prices any further — even if they wish to win more new customers in emerging countries. Suppliers also will find themselves competing with an increasing number of locally branded original equipment manufacturers (OEMs) that provide better quality and after-sales service, iSuppli believes.
Gray/Not Gray
Aside from serving domestic demand in China, gray handsets command sizable sales in other countries in the Asia-Pacific region, an area that includes Thailand, Vietnam, Indonesia and the Philippines — as well as Pakistan, a neighbor to China. And while gray-handset shipments in 2010 within China will fall to 24.2 million units, down from 33.2 million in 2009, gray-handset shipments to other Asian countries during the same period will rise to 154.4 million units, up from 110.2 million, iSuppli reported.
Meanwhile, shipments from Chinese non-gray handset makers will grow by 36.4 percent in 2010 and continue to climb during the next five years. Not only will Chinese OEMs improve their global market sales — especially in the emerging countries — China's white-box handset shipments also will keep growing. Furthermore, Chinese handset makers will win more orders from international carriers and from locally branded OEMs in the emerging markets, according to iSuppli.
Within the domestic market, China's 3G handsets are poised for dramatic expansion, reaching 51 million units in 2010 and maintaining growth in the next five years, thanks to the continued decline of both 3G handset prices and service fees. By 2014, local 3G handsets are projected to reach 134 million units.
More information on Wang's report, "China's Gray Market Handset Shipments Continue Expanding in 2011," is available
here
.
Related Links
Related Report
Companies in this article