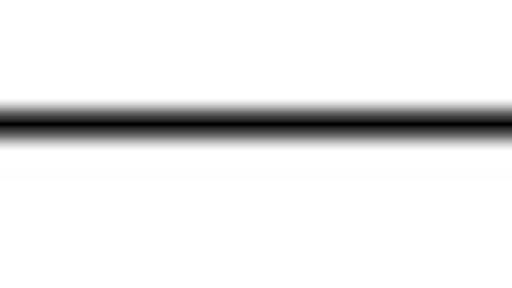 London — February 11, .2011 —
Demand volatility continues to be the key challenge facing supply chain executives in 2011, but constraints around supplier capacity and shortages are also top of mind heading into the New Year, according to a recent report from supply chain community organizer
SCM World
.
In its new report, "Supply Chain Predictions for 2011," based on a recent survey of more than 400 global supply chain and procurement executives, SCM World collates the thoughts and insights of business leaders across industry verticals, focusing on predictions for the key supply chain challenges that 2011 will present.
The report notes that 62.7 percent of respondents identified demand volatility as their key pressure point in 2011 as the impact of the global recession continues to affect demand patterns.
In addition, 50.6 percent of surveyed organizations foresee challenges with supplier capacity and shortage, while 38.6 percent of respondents said they will be looking to consolidate the supplier base this year.
A quarter (26 percent) of respondents no longer see emerging markets as simply a manufacturing base, recognizing their development into their fastest-growing customer centers, too.
"The results highlight a number of key trends that we can expect to see emerge through 2011, from the adaption of internal and external relationships to face current market trends, to the evolving role of emerging economies, and recognition of how developing markets have matured and developed beyond their traditional low cost role," said report author Fahim Afghan (
LinkedIn
), vice president of strategy and development at SCM World.
"What's more," Afghan added, "the paper reveals the perceived importance of a cross-functional business culture and considered internal processes as part of workforce and leadership development, and concludes that demand volatility has become the most pressing concern for this coming year, where supply/demand balancing has become even more challenging for businesses today."
The full report is restricted for download by SCM World members. More information can be found at
www.scmworld.org
.
Related Links
Related Article
Risk in the Electronics Value Chain — A V-shaped recovery has companies scrambling and in need of strategies to management everything from market demand and price volatility to materials shortages and counterfeits parts