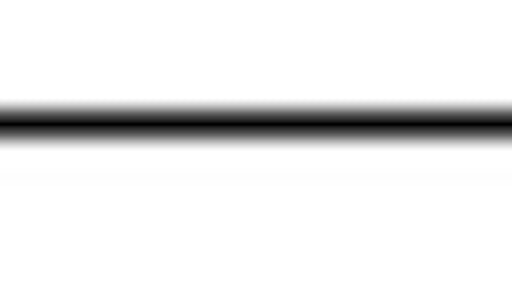 Mountain View, CA — March 8, 2011 —
Post recession companies across several business sectors are indicating interest in investing in manufacturing execution systems (MES) in order to improve operational agility and flexibility in the wake of the recession, according to a new report from consultancy
Frost & Sullivan
.
Globally, both process and discrete industries find it challenging to drive operational improvements, optimize energy consumption and reduce carbon footprint without an impact on net profitability. The most effective way to tackle these issues is shop-floor to top-floor connectivity, Frost & Sullivan write in the report, World Manufacturing Execution Systems (MES) Market.
The consultants found that the global MES market earned revenues of $3.6 billion in 2009 and estimates this to reach $8.2 billion in 2016. The MES market for discrete industries grew 6.8 percent in 2009 and generated revenues of $1.8 billion. For process industries, the market grew 5.6 percent in 2009 and generated revenues of $1.8 billion.
Connecting the Silos
"Bringing manufacturing software solutions on board will connect the individual silos of information and drive a seamless flow of data and actionable intelligence," said Frost & Sullivan senior analyst
Muthuraman Ramasamy
. "Thus, the need to optimize operational expenditure while mitigating the trade-off between performance improvement and profitability will be a driving force in the global MES markets."
However, as MES have bundled functionalities, solution providers face competition from other solution providers with extended functionalities and homegrown solutions. Restrained growth is expected as end users progressively transit to commercial-off-the-shelf (COTS) pre-integrated solutions offered by system integrators and niche solution providers.
"The presence of intense competition in the MES market space from enterprise solution providers and competing product lines is restraining the market growth," said Ramasamy. "System integrators are, in turn, capitalizing on this evident market potential by developing in-house solutions with niche customers as their prime focus."
Ensuring the Win-win
To sustain themselves while ensuring a win-win situation, MES solution providers can work in tandem with system integrators to enter markets that were out of reach for them traditionally. System integrators are prevalent in domains such as food and beverages, consumer packaged goods and pharmaceuticals.
"An emerging trend, especially within the discrete industries, is the convergence of MES with solutions like product lifecycle management (PLM), compliance and quality management, warehouse management on unified platforms to reduce complexity while driving performance-based reliability," said Ramasamy.
The transition of the market to pre-integrated and pre-customized solutions with extended interfaces with other manufacturing software solutions is expected to bolster growth for the MES markets.
More information on the Frost & Sullivan report can be found
here
. The report is part of the Industrial Automation & Process Control Growth Partnership Services program at Frost & Sullivan. More information on the program can be found
here
.
Related Links
More Articles of Interest