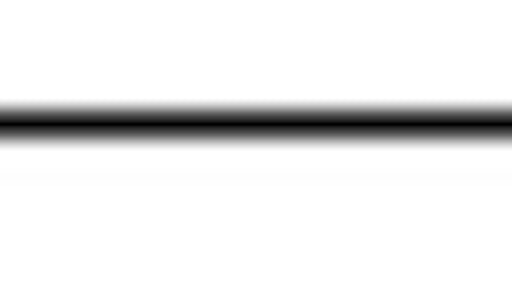 London — February 28, 2011 —
As companies increasingly turn to new visual collaboration technologies to communicate with clients, partners and co-workers worldwide, the market for managed services around visual collaboration will also grow steadily in the years ahead, according to a recent report from consultancy
Frost & Sullivan
.
In the report, "World Visual Collaboration Managed Services Market," Frost notes that in addition to the increased need for "virtual collaboration," the market is also driven by the shift from the CAPEX to the OPEX model and the increasing complexity of managing multiple visual collaboration endpoints.
However, growth could be restrained by a rise in automation in infrastructure products and processes and a fall in prices, as clients are not likely to pay for services they can manage themselves, Frost writes.
Lower Cost, Less Hassle
The market earned revenues of $171.3 million in 2010, according to Frost, and the consultancy estimates this to reach $796.0 million in 2016, growing at a compound annual growth rate (CAGR) of 29.2 per cent.
"The driving factors for visual collaboration managed services include the fact that they do not have a direct impact on client's facilities — there is no need to purchase MCUs [multipoint control units], gateways, etc. or on IT departments — there is no requirement to dedicate special teams to manage the conferences," said Frost & Sullivan Research Analyst
Iwona Petruczynik
(
LinkedIn
). "This is because all processes are outsourced to a service provider."
Thus, the client is able to lower the cost of utilization of visual collaboration. Moreover, visual collaboration solutions can improve teamwork and accelerate the decision-making processes, as arranging a multimedia session is easy once the equipment is installed, the analyst suggested.
"A number of companies investing in visual collaboration solutions do not have the desire or resources to manage the systems themselves," added Petruczynik. "With high-end visual collaboration becoming a mission-critical component of the daily business operation, this situation creates an opportunity for service providers, as well as system integrators to deliver the visual collaboration services to clients."
Lack of Standards
For companies that already utilize visual collaboration tools, expanding their offices means an increase in the number of endpoints that need to be managed and in some cases is beyond the company's ability to administer them efficiently. Therefore, making the option of outsourcing such services to a third party is an attractive alternative. As a result, the visual collaboration managed service providers are likely to experience a rise in the demand for their services.
"One of the major challenges that visual collaboration managed services providers face is the lack of a single solution that would allow the interoperability of all systems and endpoints coming from different vendors," noted Petruczynik. "Additionally, although the telepresence and high-definition videoconferencing can run over a bandwidth 832 Kbps-1.7 Mbps, the requirements are still higher than the average. The upgrading would result in additional cost."
Furthermore, factors like the automation of infrastructure products are likely to have an adverse effect on the growth of visual collaboration managed services, as customers are not likely to pay service providers for a feature they can manage by themselves. The demand is still likely to be high, but the fall in prices will be greater.
Need for Interoperability
Visual collaboration managed service providers need to address a number of challenges, including the generational and cultural gaps among business leaders, the lack of well-developed infrastructure that can support high-bandwidth requirements, and limited investment capabilities from enterprises caused by harsh economic conditions.
"Until recently, there was little interoperability between visual collaboration managed services systems that came from different vendors or operated on different networks," concluded Petruczynik. "Although the problem is being resolved by a number of service providers, a single solution to connect all visual collaboration session participants working on different networks and products sourced from various vendors is not currently available."
More information on the report, "World Visual Collaboration Managed Services Market," is available
here
.
Related Links
Related Articles