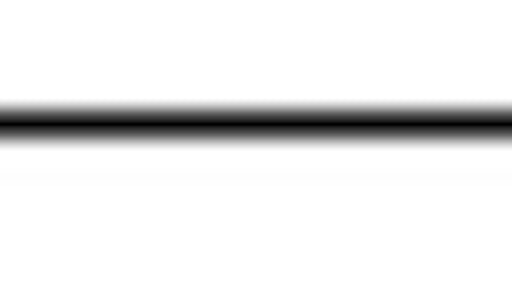 Stoughton, WI — June 2, 2011 —
Most third-party logistics providers (3PLs) got back on track in 2010 and are sprinting in 2011, according to a recent report from sector analyst
Armstrong & Associates
.
Consistent with ongoing economic globalization, the International Transportation Management 3PL segment led with 30.1 percent gross revenue (turnover) and net revenue (gross margin) increases. Dedicated Contract Carriage followed at 13.1 percent, Armstrong reports in "Full Stride - 2010 3PL Market Analysis and 2011 Predictions."
Overall, 3PL U.S. gross revenues jumped 18.9 percent in 2010 to $127.3 billion slightly exceeding the 2008 market result, according to Armstrong.
The compound annual growth rate (CAGR) for third-party logistics market net revenue from 1995 through 2010 was 12.7 percent. Armstrong said that 2009 was the only negative year since it began tracking results in 1995.
From 2009 to 2010, the increase in 3PL net revenue was 4.7 times the rate of U.S. gross domestic product (GDP) growth. One driving factor of 3PL growth was world trade volumes which increased 12.4 percent for 2010, based on IMF figures.
Revenues and profitability increased in all four 3PL segments in 2010. Gross revenue increases ranged from 12.9 percent to 30.1 percent and were up 19.4 percent overall. Net revenues (gross revenue minus purchased transportation) were up 13.2 percent. Net revenues are a better indicator of true business improvement since fuel related costs have minimal impact. Overall, net income increased 23.4 percent from 2009 levels.
The Armstrong & Associates report can be purchased
here
.
Related Links
Related Story