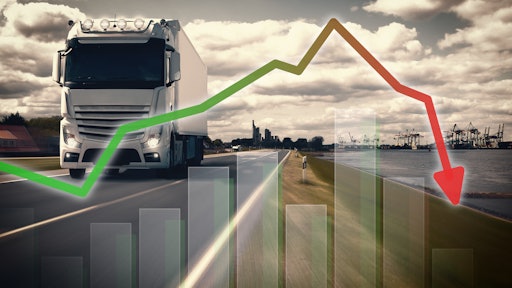 Olaf Simon AdobeStock_350588461
Brands and retailers have high hopes for the 2023 holiday season contributing significantly to their annual sales targets. But a new Creditsafe study reveals that these hopes could be dashed, as many brands and retailers have been grappling with mounting debt, excess inventory and cash flow problems this year.
"It's a positive sign that brands are setting ambitious goals for the holiday season. But achieving these goals doesn't just depend on offering steep discounts and selling higher volumes. Other factors will play a major role, especially since it's been a rough few years with a pandemic, recession, rising inflation, rising interest rates and decline in consumer spending. That's why financial planning, data analysis, cash flow forecasting, inventory planning and supplier due diligence are all so critical. Without this type of planning, brands and retailers will be at a higher risk of increased operating costs and debt, while excess inventory will eat into their profits, cash flow will suffer and annual revenue targets will be missed," says Matthew Debbage, CEO of the Americas and Asia for Creditsafe.
Key takeaways:
The study reveals that 88% of brands and retailers are counting on holiday sales driving 40% of their annual sales. However,

nearly half (46%) either don't have enough cash in their accounts to finance their holiday orders or are unsure if they do.
While 24% of brands are worried about seeing lower order volumes and average order values this holiday season, another 22% are concerned they won't be able to get enough stock from suppliers to meet customer demand.
78% of the respondents still have 50% of their stock leftover from the 2022 holiday season. As the study's respondents reported, 23% said excess inventory from the 2022 holiday season has resulted in increased maintenance and storage costs and 22% have seen their profit margins decline as a result.
Most (83%) brands and retailers have had to diversify their supply chains in the last 12 months because their suppliers had financial issues or went bankrupt.
The study found that brands and retailers are conflicted between their ethical beliefs and their risk management practices. On the one hand, 52% of respondents would immediately cancel contracts and payments with suppliers who use forced labor and/or child labor. But over half (53%) admitted they don't run compliance checks on suppliers to prevent this from happening.