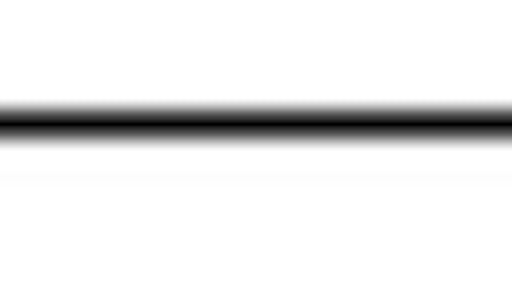 Dallas — January 7, 2011 —
Hitachi Consulting
, a provider of business and IT strategies and solutions, has acquired
Sierra Atlantic
, which offers offshore enterprise applications and outsourced product development.
The acquisition significantly will expand Hitachi Consulting's footprint with the addition of offshore global development centers in Hyderabad, India, and Guangzhou, China, along with a global delivery model. It also will bring expanded capabilities to Hitachi Consulting's Oracle business.
Founded in 1993, Sierra Atlantic has approximately 2,400 employees worldwide. The company is headquartered in Newark, Calif., and maintains operations in North America, Europe and Asia Pacific, with approximately 200 customers across the Fortune 1000 and small medium enterprise (SME) segments.
Sierra Atlantic specializes in providing a full portfolio of enterprise application implementation and management services to customers — using Oracle, PeopleSoft, Siebel, Microsoft and Agile — in the discrete and process manufacturing, life sciences, financial services and retail industries. It also provides software development, testing and support services to various software companies.
"Hitachi Consulting is committed to aggressively expanding our global business through organic growth as well as large-scale and market-specific acquisitions," said Phil Parr, president and CEO of Hitachi Consulting. "Our companies share some very strong synergies because our industry focus and geographies are well-aligned. Even more significantly, Sierra Atlantic brings very valuable strengths to the table that will allow us to provide our customers with global end-to-end lifecycle support. "
Hitachi Consulting already maintains a depth of experience as an Oracle solution provider, and Sierra Atlantic brings a large pool of certified Oracle experts and more than 14 years of experience in providing end-to-end Oracle E-Business Suite solutions including implementations, upgrades, and application management services. The company's Oracle-managed services cover a range of application-management services and infrastructure.
Combined, the companies will offer an expanded set of Oracle solutions, more robust managed services and increased expertise in business intelligence and edge applications – all on a global scale, Hitachi said.
The companies said they will use their respective business process integration skills to work toward a smooth transition to maintain business momentum, retain personnel and continue the highest quality of client support. The management team of Sierra Atlantic will remain intact and be integral to the success of the newly merged company, according to Hitachi.
Related Links
Related Article