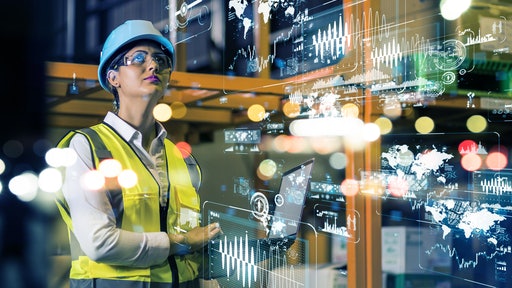 Getty Images
Nine out of 10 manufacturers are losing business due to poor B2B integration, according to a Cleo survey.
What's more, all 100% of survey respondents say they have committed to a digital transformation strategy, 99% believe digitalization can help ensure business continuity and 70% have at least 10 important integration initiatives going on.
"Challenges with onboarding new partners, insufficient business process visibility, and revenue losses due to poor integration technology are all hampering manufacturing companies today," says Tushar Patel, CMO with Cleo. "Our latest survey of more than 200 C-level and integration experts shows that B2B integration is broken across the manufacturing supply chain, prompting companies to reevaluate their digital transformation strategy and adopt a more modern integration approach as they adjust to today's volatile market conditions."
From Yahoo! Finance:
99% of manufacturers had supply chain issues over the last year and a half.

89% continue to struggle with integration issues.

42% lost over $500,000 in 2020, while 18% lost more than $1 million in revenue in 2020.