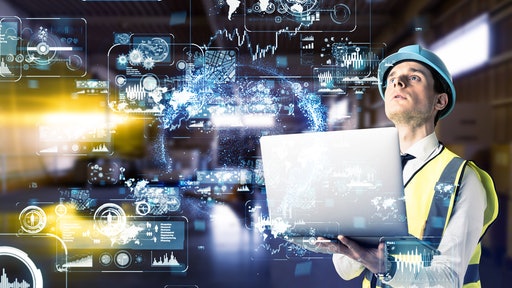 Getty Images
Gravity Climate launched a new software platform that enables industrial businesses and their supply chain partners to manage their carbon footprint while driving cost-effective decarbonization and long-term profitability.
"Industrial products are instrumental to nearly everything we interact with – from the plastics in our shoes to the metals in our computers, cars and more. They're essential to our daily lives. That ubiquity paired with the carbon intensity of their operations means industrial businesses play a critical role in tackling climate change," says Saleh ElHattab, founder and CEO of Gravity. "We built a solution that makes carbon management attractive to industrial businesses. They can make meaningful emissions reductions while protecting their bottom line."
From AccessWire:
This software caters to industries such as construction, metals and energy services, where reducing their own emissions also reduces their customers' supply chain emissions, creating a positive flywheel effect.

This platform quickly ingests, calculates and distributes key emissions data.

The system automates measuring Scope 1, 2 and 3 emissions.