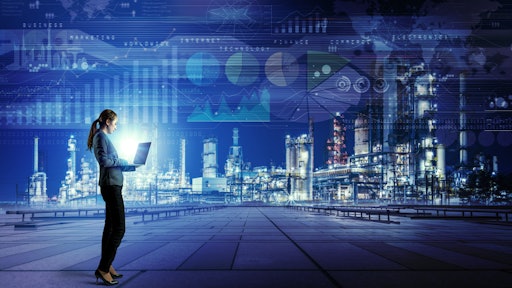 metamorworks/Adobe Stock
BlackBerry releases Jarvis 2.0, which it says addresses expanding global embedded cybersecurity landscape. The new generation of Jarvis features a more user-friendly and a software-as-a-service (SAAS) version of the original capabilities.
Per BlackBerry:
The focused feature is set around the three most important areas that those building mission-critical applications need to validate to ensure the quality of their multi-tiered software supply chain: Open-source Software (OSS), Common Vulnerabilities and Exposures (CVE) and Software Bill of Materials (SBOM) management. The online end user dashboard of the tool has also been enhanced with specific cautions and advisory flags, empowering teams to keep software secure from all known issues based on the actionable intelligence

BlackBerry

Jarvis 2.0 provides.
Designed to address the increasing complexity and growing cybersecurity threats among multi-tiered software supply chains within the medical, automotive and aerospace industries,

BlackBerry

Jarvis 2.0 empowers OEMs to inspect the provenance of their code and every single software asset that comes into their overall supply chains to ensure their products are both secure and updated with the most recent security patches.