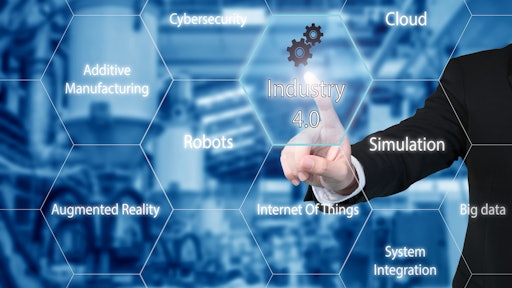 stock.adobe.com
Cloudleaf and 7PSolutions have formed a partnership to further grow strategic supply chain asset monitoring and tracking. Together, the companies will provide organizations with the ability to make intelligent real-time decisions based on events as raw materials, components and finished products that move through their supply chains. Meanwhile, organizations can remain in charge of decisions that ensure shecules are maintained, product remains viable and customers are updated on any changes in order status.
"The combination of Cloudleaf's data platform-based operations, analytics, and visibility with 7P's products portfolio brings greater risk assurance and flexibility to monitoring and reacting to supply chain excursions and uncertainty. Together we shine a light on more supply chain blind spots than ever before, especially in security of assets," says Ken Carpenter, Cloudleaf's Head of Partnerships.
Cloudleaf provides a SaaS digital intelligence platform that leverages IoT and digital twin technology to bring enhanced solutions that provide end-to-end supply chain visibility across the globe.
7PSolutions provides global real-time GPS monitoring and tracking solutions, including 24/7 monitoring, maintaining product integrity, inventory management and cargo security with law enforcement escalation.