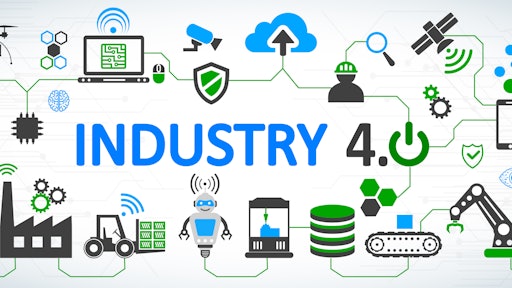 AdobeStock_300026477
In the next 12-18 months, robotics and automation will be the top area fulfillment operations will focus on to improve customer experience, according to a new trends report by Saddle Creek Logistics Services, conducted in partnership with StudioID.
"To deliver a memorable customer experience, you need high-performing fulfillment operations," says Brian Mattingly, RVP, operations, at Saddle Creek. "More companies are recognizing that order fulfillment can be a competitive differentiator. They're focusing on fine-tuning their operations to improve product availability, provide more responsive service, offer a variety of shipping options and more."
Key takeaways:
In the past year, more than half of respondents have added or upgraded a warehouse management system (WMS) (59%) and/or order management system (OMS) (52%) to improve customer experience while 45% have implemented a warehouse execution system (WES).
Process improvement will also be a priority, as 43% of respondents plan to focus on this area.