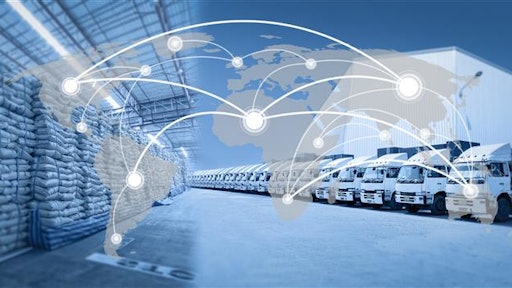 stock.adobe.com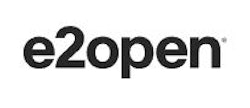 E2open released its first quarterly technology update of 2021, with enhancements in all application suites and the expanded use of artificial intelligence (AI). This will help customers make better decisions, reduce risk, capture new opportunities and improve productivity.
"The improvements in this quarterly release across all application suites demonstrate E2open's commitment to provide the most comprehensive supply chain management capabilities on a single platform," said Pawan Joshi, executive vice president of product management and strategy for E2open. "We offer one platform to meet client needs at every stage of their supply chain journey, from improving functional performance to complete digital transformation. The continued expansion of field-proven AI across the platform and new innovations in this release, such as deep learning, are core enablers to capitalize on the wealth of data available through the E2open network from channel, supplier, logistics and global trade ecosystem partners. This combination of advanced AI, end-to-end data and the widest breadth and depth of applications on a single platform are prerequisites for operating today's agile and resilient supply chains
Per E2open:
Demand Signal Management has a new executive dashboard available through the Harmony user experience.
New deep learning AI algorithms for statistical forecasting improve forecast accuracy by finding meaningful patterns across multiple disparate data sources including unstructured data.
E2open's trade content team updated over 10 million entries in the Global Knowledge database, ensuring trade compliance transactions utilize the most up-to-date content.