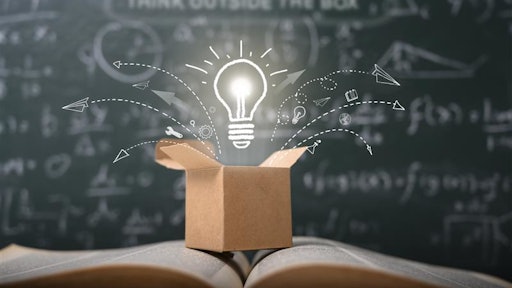 stock.adobe.com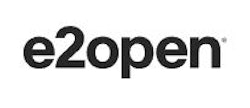 E2open and CC Neuberger Principal Holdings have completed their business combination. The transaction was unanimously approved by the board of directors of CC Neuberger principal Holdings I and was approved at a special meeting of CC Neuberger Principal Holdings I shareholders.
"We are pleased to complete our business combination with CC Neuberger Principal Holdings I and begin our next chapter as a public company," says Michael Farlekas, CEO, E2open. "I am incredibly proud of the work our team is doing to help our customers reduce costs and accelerate revenue using our supply chain management software solutions. Leveraging our recapitalized balance sheet and the significant experience of the CC Capital, Neuberger Berman, Insight Partners, and Evergreen Coast Capital Corp. (the private equity affiliate of Elliott Investment Management L.P.) teams, we believe E2open is poised to accelerate its growth and capitalize on the significant opportunities to generate substantial value for all stakeholders."
Per E2open:
The common stock of the combined company will trade under the symbol "ETWO" on the New York Stock Exchange, beginning February 5, 2021.
Michael Farlekas, who has served as CEO of the Company since 2015, will continue to lead the business.