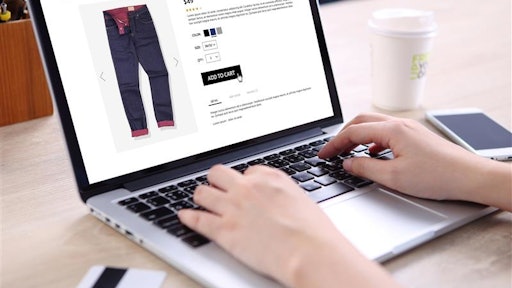 Vividz Foto - Adobe Stock
The Coronavirus disease (COVID-19) gave e-commerce a $183 billion boost in sales, as consumers surged online to meet their daily needs, according to an Adobe report.
The boost happened within the 12-month pandemic period from March 2020 to February 2021, where a total of $844 billion was spent online.
At current growth rates, Adobe expects the 2021 calendar year will bring in somewhere between $850 billion and $930 billion.
From Adobe Analytics:
January and February 2021 has already seen consumers spend $121 billion online, a 34% growth year-over-year.
Out-of-stock messages first peaked in July 2020, where shoppers saw three times more stockouts compared to a pre-pandemic period.
Digital inflation was observed across major online categories for the first time in years, including electronics, computers and home and garden.