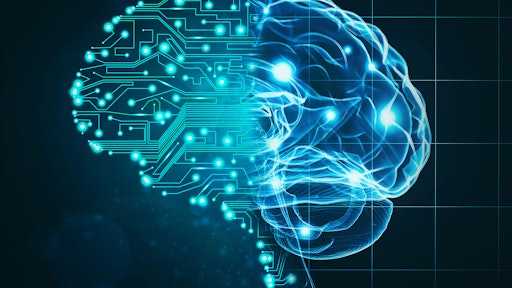 Getty Images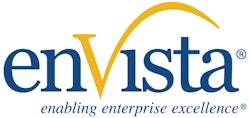 enVista announces the launch of enVista.AI Dynamic Inventory Allocation to the market. The solution enables retailers to leverage the power of artificial intelligence (AI) to predict demand by fulfillment channel, dynamically manage inventory levels, and optimize omnichannel allocation for significantly improved profitability and customer service.
Combining robust artificial intelligence and predictive analytics tools with enVista's cloud-native, omnichannel Order Management System (OMS), enVista.AI Dynamic Inventory Allocation provides retailers a powerful, integrated solution that makes smarter, data-driven inventory and allocation decisions, and significantly improves fulfillment execution, to improve customer service and gross margin return on inventory investment (GMROI) for increased profitability.
enVista CEO, Jim Barnes, said, "enVista.AI Dynamic Inventory Allocation is a game-changer for retailers and distributors. Never before has AI-driven inventory optimization and agile, optimized order orchestration and fulfillment been more important. Omnichannel organizations can greatly benefit from leveraging advanced AI to drive predictive insights for order management and fulfillment decisions. Our integrated OMS and AI solution predicts demand, dynamically optimizes inventory levels, factors in predicted margin potential, and optimally routes and fulfills orders to improve customer service levels and profits."
enVista.AI Dynamic Inventory Allocation and cloud-native OMS solutions rapidly integrate to improve commerce and the customer experience in four to eight months, or less.