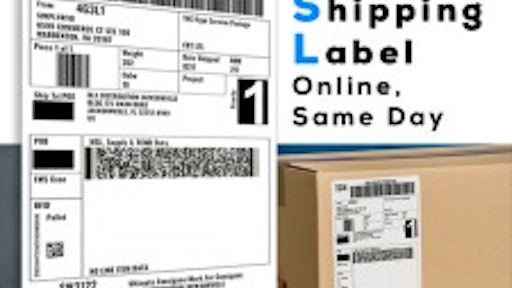 SimplyRFID
SimplyRFID is announcing the availability of its Military Shipping Label (MSL) and Unit Pack ordering tool on its website, making the process of getting MSLs for military shipments as easy as ever. SimplyRIFD MSL and Unit Pack labels are compliant with MIL-STD-129 and MIL-STD-130 marking requirements, and can even have RFID built right into the label.
For customers, this means no longer needing to complete MSL and Unit Pack worksheets; the site will save and retrieve past order details, which are easily retrieved via order ID. Expediting the data entry process allows SimplyRFID to provide the same quality and same-day guarantee offered on RFID and UID products.
For MSLs:
Enter your shipping details.
Add Size and Weight information for each label.
Add to your order.
For Unit Packs:
Enter your contract, CLINS, and carton details.
Select the number of labels (cartons to ship).
Add to your order.