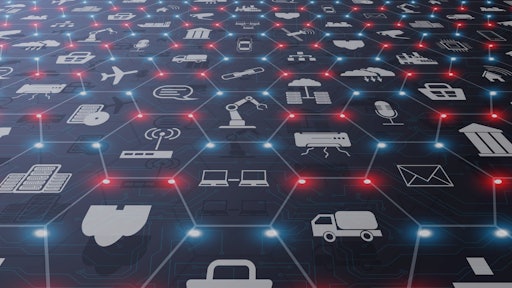 ZinetroN - stock.adobe.com
Teltech Group and Accucode announced they have entered an agreement to leverage Accucode's 4Work project management platform to build Teltech's next generation Technology Asset Management (TAM) tool for its clients. TAM is a real-time, cloud/mobile technology that provides asset management, workforce optimization, and workflow automation. 4Work improves the existing system to support more dependable, scalable, and repeatable technology rollouts with real-time project, task or asset visibility.
"I am excited by Teltech's adoption of our 4Work business process automation platform. The tool could mean a tremendous increase in operational efficiency across Teltech's Customer sectors," says Kevin Price, CEO, Accucode. "Teltech is an innovative and engaging partner. Together we will tailor the tools to create unprecedented visibility and automation in telecom operations and logistics."
Lisa Hanlon, CEO at Teltech Group agreed. "The enhancements Accucode's 4Work platform provides will take Teltech's TAM technology to the next level. This will undoubtedly lead to the efficiencies in asset management and cost-control our clients expect for their projects large, small and everything in between."
TAM already expands deployment and brings Teltech clients immediate asset management visibility, accuracy and inventory tracking for improved decision making. Implementing the 4Work platform offers additional benefits including
● Improved Real-Time Visibility: Gain insight into every IT rollout, so you'll always know where projects stand at any step of the process.
● Close The Skills Gap: 4Work's step-by-step digital instructions give field techs the ability to achieve similar levels of results regardless of their experience or skill level.
● Do More With Less: Scale your technology rollouts from hundreds to thousands of locations without needing to hire more field techs.
Accucode's proprietary workforce optimization software will support Teltech's current IT infrastructure and projects. 4Work project management will allow Teltech's highly skilled professionals the ability to take complex jobs and break them into simple tasks. The technology provides a single, shared repository for all the data that needs to be tracked and acted upon by all parties involved. All important project information is in one place and is updated in real time.