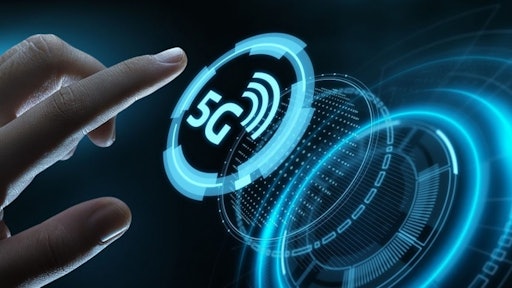 Stratistics MRC
According to Stratistics MRC, the Global 5G Technology Market is accounted for $33.67 billion in 2017 and is expected to reach $3482.89 billion by 2026 growing at a CAGR of 67.44% during the forecast period. Some of the key factors influencing the market growth include Rapid growing demand for high internet speed in order to get real time response, increasing demand for broadband services over mobile networks. However, lack of skilled engineers to install and maintain the 5G network is restricting the market growth.
5G technology is projected to have a massive impact on next-gen infrastructures. It is likely to play an important role in powering future cities, industries, transport, homes, etc. The high-performance network capacity of 5G technology is prompting service providers and telecom operators to invest in the technology. 5G connectivity is going to provide better speeds and coverage than other connectivity. The technology operates with a 5 GHz signal and offers a speed up to 1GB per second.
Based on the communication infrastructure, small cells are expected to grow at a significant market share during the forecast period. Small cells are low-powered portable base stations that can be placed throughout cities. Carriers can install many small cells to form a dense, multifaceted infrastructure. Small cells' low-profile antennas make them unobtrusive, but their sheer numbers make them difficult to set up in rural areas.
By Geography, North America is likely to remain at the forefront for 5G technology adoption during the forecast period. The increasing popularity of consumer electronic devices with applications that rely on high-speed network is reflecting favourably on the market in North America. The demand of 5G-enabled devices is rising in countries such as the U.S. and Canada. Some of the key players in global 5G technology market are Broadcom Corporation, Telecom Italia, Ericsson, Orange S.A, Qualcomm Inc., Vodafone, Intel, Mediatek, Deutsche Telekom AG, Huawei Technologies Co. Ltd., BMW Group Research and Technology, Cisco Systems, Inc, NTT DOCOMO, Inc., AT&T Inc., Samsung, Nippon Telegraph and Telephone, NEC Corporation, Nokia Networks, Alcatel-Lucent S.A. and Verizon Communications.