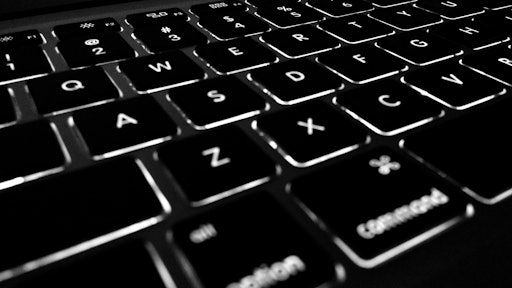 Hitarth Jadhav from Pexels
Wailun Chan Joins Plastiq as Chief Financial Officer
Today, Plastiq, the intelligent payment solutions provider for businesses, announced that Wailun Chan has joined the company as chief financial officer (CFO). Chan joins Plastiq from LinkedIn, where he was vice president of finance. While there, he helped lead the company through its IPO and built, scaled and managed multiple finance teams. Prior to LinkedIn, Chan served as studio finance controller at Electronic Arts (EA), sales finance leader at Nestle, director of sales & marketing finance at General Electric (GE) Capital and FP&A manager at Kraft Specialty Cheese.
Searchspring Accelerates Product Development with New VP Hire
Searchspring, a provider of intelligent site search and merchandising solutions for online retailers, has named Ten Chu as the company's new vice president of product. In this role, Ten will double down on Searchspring's mission to give ecommerce teams superpowers with solutions that are so user-friendly, a single merchandiser can launch site-wide campaigns in a matter of clicks.
Searchspring's latest hire is part of an ongoing investment in an enhanced product roadmap, which will deliver increased capabilities for its customers, and more personalized experiences for shoppers. Further hires are already underway to double Searchspring's engineering team and accelerate new product development.