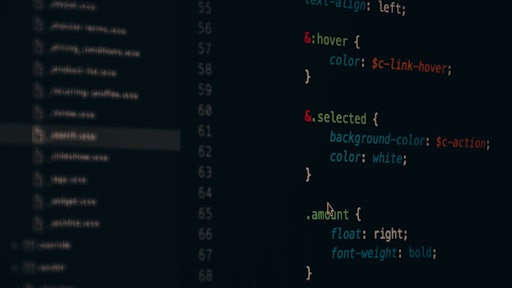 Pexels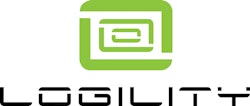 Logility Inc. announced the availability of the latest release of Logility Price and Promotion, a solution that uses machine learning to predict the impact of promotion activity on inventory by helping planners quickly understand changes in demand which allows for better replenishment and inventory allocation to meet variances in expected sales.
Many companies today lack visibility into how a price change or promotion will drive customer behavior, the supply chain and ultimately the bottom line. Logility Price and Promotion complements traditional demand planning capabilities by managing pricing scenarios and generating a price-adjusted forecast to align inventory decisions with marketing campaigns. This innovative use of machine learning and highly refined price elasticity models helps identify the expected lift in demand which assists in identifying the ideal price to maximize revenue potential while staying within the constraints of supply.
Logility Price and Promotion features a predictive model and interactive visuals to speed adoption and ensure planners can understand the impact of pricing changes across several key dimensions including product category, SKU, region, customer or warehouse location. Logility Price and Promotion is designed to help planners quickly isolate price as the key variable in a multivariate scenario and create a promoted forecast. The Logility Digital Supply Chain Platform allows you to quickly compare multiple scenarios within the supply chain digital twin to determine the best path forward for the business building confidence in the plan moving toward autonomous planning.
"Companies have access to enormous volumes of both structured and unstructured data however they lack the systems to harness and turn the information into insights that drive the business," said Allan Dow, president, Logility. "Through advances in machine learning, Logility is able to help supply chains gain precision and accelerate better decisions on the impact of price changes and promotions to their supply chain plan."