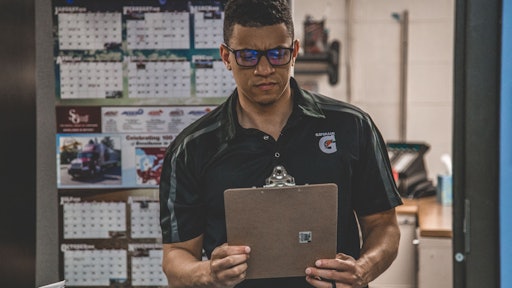 Pexels

Kinaxis is enabling manufacturers to accelerate their digital supply chain planning journey to gain hyper agility and visibility and realize value sooner.
Current disruptions are driving companies to evaluate their readiness and resilience to responding to business turbulence. At the same time, they are looking for immediate relief to manage and reduce risks brought on by the unprecedented daily disruptions they are experiencing today. The Kinaxis RapidValue deployment process is designed to address both needs by quickly establishing the foundational end-to-end transparency necessary to detect and measure the impact of supply chain disruption on key financial performance indicators and fulfillment obligations.
"Time to value is always top of mind in any software investment," said John Sicard, CEO of Kinaxis. "We want to make it easy for our customers to hit that first important implementation milestone sooner, so they can begin to gain control and confidence under these unusually volatile conditions. Disruption is now the new normal and manufacturers are shifting how they do business. RapidValue is a game changer for these manufacturers, giving them the agility and resiliency they require to achieve value quickly."
RapidValue is the first step in a Kinaxis customer digital supply chain journey. Leveraging the proven RapidResponse platform and the Kinaxis unique concurrent planning technique, customers will quickly benefit from the ability to perform finished goods and key supply components planning, replace disparate Excel sheets with connected, collaborative workbooks and alerts, and lay the foundation for what-next scenario planning, all with data that has been checked for integrity. Within six weeks, RapidResponse will be live and ready to serve supply chain users and begin delivering the relief they are looking for today.
"Multi-industry customer demand and supply networks around the world are facing various stages of significant disruption, and some are overwhelmed with day-to-day or hour-to-hour planning and response needs," said Bob Ferrari, Founder and Executive Editor, Ferrari Consulting and Research Group. "Typical time to value for supply chain planning projects can be several months. By providing ways for these manufacturers to gain value much sooner, Kinaxis is helping customers solve some of the pain they are feeling now, while putting them on a path to be prepared for ongoing disruption."