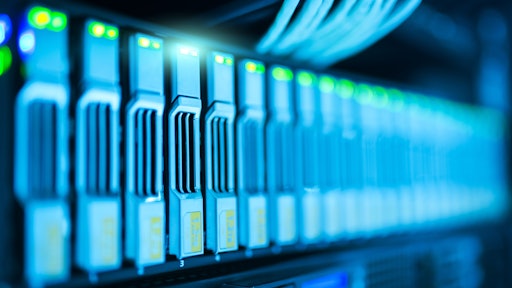 Pexels
Cadre Technologies announced its partnership today with DigitalShipper. The inclusion of the DigitalShipper TMS in Cadre's supply chain suite further solidifies Cadre and the Cadence Warehouse Management System as a complete warehousing, distribution and fulfillment solution.
Combined with DigitalShipper, the Cadence WMS enables bespoke workflows. This includes a Cadence process called shipping label picking. As online shopping and e-fulfillment requirements continue to grow, it is important to have an integrated e-commerce shipping solution that enables more than just traditional pick, pack and ship. The use of Cadence's Shipping Label Picking allows for very high-volume fulfillment meeting the requirements of high-end, e-fulfillment operations for both volume and accuracy. In addition to shipping label picking, other workflows include pick to box, single or multi order picking, the use of packing stations and more. Small Parcel, Less Than Truckload (LTL), full Truckload (TL), domestic and international are all supported through DigitalShipper's API.
"DigitalShipper's software is a great fit for Cadre's Cadence WMS as we continue to provide best in class solutions for our customers," said Daryl Grove, President at Cadre Technologies. "Our customers can be confident that they can handle any e-fulfillment requirement."
"Cadre's Cadence WMS and DigitalShipper's Multi-Carrier Software will give customers a total solution that is essential to the e-fulfillment process in order to drive down shipping costs and meet stringent delivery times," Michael Everson, President of DigitalShipper, said.