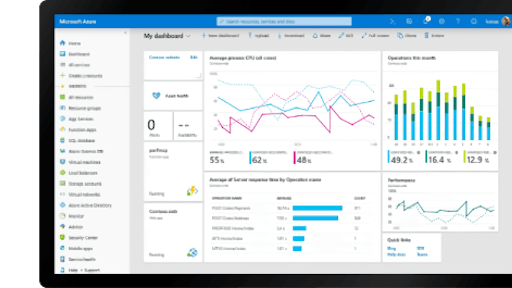 Rigado
Rigado announced the Presto Kit, a plug-and-play solution for teams considering real-time monitoring for their commercial locations.
The Presto Kit gives smart office, retail and logistics teams a turnkey solution to quickly collect key data, automate manual processes and unlock the potential value of their connected applications. Designed specifically for MicrosoftAzure IoT, the Presto Kit shrinks the time it takes to prove the value of real-time monitoring use cases significantly.
"The goal of a pilot is often to quickly evaluate the potential of a given business use case," says Kevin Tate, chief marketing officer of Rigado. "Yet, for many organizations, the sheer complexity of creating a device-to-cloud data pipeline prevents them from creating a useful or timely pilot. Our Presto Kit leverages the plug-and-play capabilities of Azure IoT Central to create a real-time data pipeline right out of the box – enabling enterprises to accelerate their IoT projects."
The Presto Kit achieves this goal thanks to the flexibility and security of Rigado's Cascade IoT Gateway and Edge Connect software, combined with the extensibility of Rigado's Bluetooth sensor and device ecosystem. Further, the Presto Kit leverages the plug-and-play speed and scalability of Azure IoT Central, the fastest way to gather and use data for Azure IoT and Azure apps like Power BI, Dynamics and more.
"Ecosystem partners like Rigado actively help teams unlock the value of IoT," says Sam George, corporate vice president, Azure IoT. "With Azure IoT Central as the foundation for the Presto Kit, Rigado streamlines the data that fuels alerts, insights and enterprise applications that enable IoT as a core driver of retail, logistics and smart building value streams -- from core strategy to driving better business outcomes."
The Rigado Presto Kit also addresses critical use cases like asset and inventory tracking, space optimization, food safety monitoring and more – helping operations identify new opportunities to save money, reduce risk and automate their business.