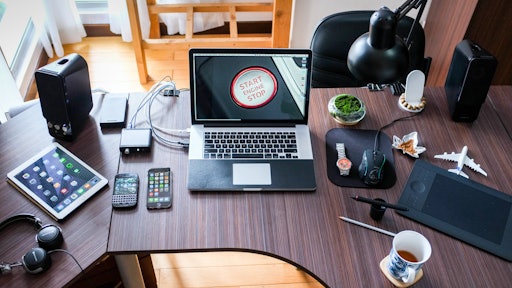 Pexels

Kinaxis Inc. announced that Technicolor has completed the first phase of its global deployment of Kinaxis RapidResponse for its Technicolor Connected Home business.
Technicolor turned to Kinaxis, in partnership with Accenture, a leading global professional services company, to streamline its supply chain, sales and operations planning (S&OP) processes. The solution went live in just six months and is now helping Technicolor collapse the planning cycle, and provide greater visibility, higher responsiveness and more efficient decision-making.
In the future, Technicolor will leverage the power of RapidResponse and its concurrent planning engine to include enhanced supplier collaboration, ATP (available-to-promise) and CTP (capable-to-promise) capabilities to accelerate the speed of getting products to customers and increase overall satisfaction. As part of its Digital Transformation, this initiative is taking the Connected Home Division supply chain operations to the next level of performance.
"We operate in a very competitive environment with long lead times for components," said François Allain, COO, Technicolor Connected Home. "With Kinaxis, we gain the end-to-end visibility that will help us plan better and respond to market changes faster, enabling us to enhance the level of excellence our customers expect."­
Keeping up with shifting consumer preferences, dealing with short product cycles and managing outsourcing can be big challenges for the high-tech industry. Kinaxis helps high-tech customers see how, when and where products are being made and distributed.
"For years, we have been working with high-tech manufacturers to understand their supply chain challenges and alleviate them while keeping up with the pace of innovation," said John Sicard, CEO of Kinaxis. "We are proud to have earned the trust of Technicolor to connect its global supply chain, and we look forward to continuing to work with them as they move along their supply chain maturity journey."