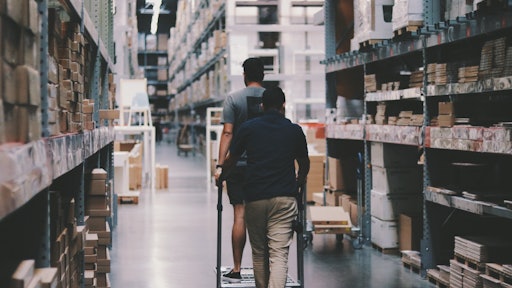 Alexander Isreb from Pexels

Solution Systems, Inc. offers, implements and supports Microsoft Dynamics 365 and NAV ERP for their clients across a range of industries within distribution, supply and manufacturing. Solution Systems, Inc. is adding EazyStock to their portfolio as their premier inventory optimization ISV.
The demand for inventory optimization is growing as companies face higher competition and customer demands for large product ranges and fast deliveries. A solution for inventory optimization and purchasing automation is crucial to stay competitive. The combined power of BC/NAV and EazyStock will bring sophisticated inventory optimization to Solution Systems, Inc.'s clients.
"We see a lot of interest from the Microsoft community since BC is cloud. Companies are focusing more on inventory optimization, but BC and NAV are lacking in that critical functionality. Solution Systems, Inc. is a key player in the space; we're excited to take their customers to new heights," said Cheryl Morrow, channel manager at EazyStock.
The team at Solution Systems, Inc. implements and supporting cloud solutions for their clients; this will now include EazyStock which is cloud-based software hosted in Amazon Web Services. Plus EazyStock has an existing connector with Microsoft Dynamics NAV to simplify integration.