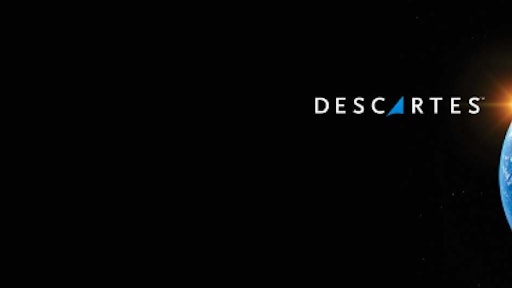 Descartes Systems Group announced that the U.S. Commercial Service is using the Descartes Datamyne™ global trade data solution to produce in-depth market research to help U.S. exporters better identify new international business opportunities.
"Our mission is to prepare U.S. companies to succeed in international markets and we have discovered that research can be a key catalyst," Heather Andrea Ranck, international trade specialist, office director and global rural team leader, U.S. commercial service said. "The Descartes Datamyne solution is extremely beneficial because it allows us to show companies the market opportunities available to them in a very tangible and data driven way. We can easily manipulate an enormous amount of global trade data to micro level details, such as the company name of prospective importers. Good data and strong analytics can galvanize companies into action, and it is truly an evolutionary step to be able to provide this level of market data to our clients."
With data from 50 countries and currently growing by millions of records a year, the solution delivers actionable intelligence for market research, sales insight, supply chain management, enhanced security and competitive strategy. Manufacturers, shippers, wholesalers, transport and logistics service providers, management consultants, legal practitioners, industry analysts and more use the searchable and granular data within Descartes Datamyne to initiate growth strategies.
"We're pleased to assist the U.S. Commercial Service in helping companies to explore new markets, benchmark performance, discover buyer-seller relationships and refine sourcing and procurement strategies," said Brendan McCahill, Senior Vice President, Trade Data Content at Descartes. "International markets can represent untapped growth opportunities for many businesses, and using Descartes Datamyne to gain unique insights into trade trends down to transaction-level details can help to better inform and direct international trade strategies."