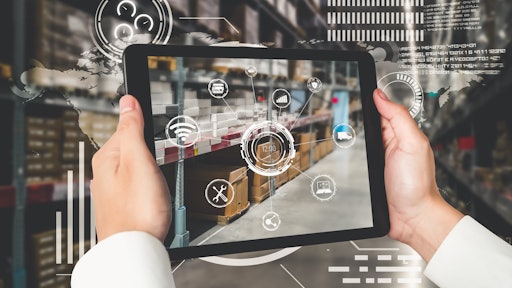 Blue Planet Studio AdobeStock_418466083
Barcoding, Inc. acquired Procensis, Inc., further expanding its enterprise mobility and managed services offerings.
"With our acquisition of Procensis, Barcoding continues to focus on growth and innovation that directly and positively impacts our customers. With today's labor challenges, it's vital that we help our customers with mobile user satisfaction and retention. The addition of Procensis and their vast experience in workforce productivity solutions allows us to do just that," says Shane Snyder, president, Barcoding, Inc.
"We are excited to be joining Barcoding, Inc. Combining their brand in the market with our strengths in mobile and wearable technology allows us to positively impact even more companies across North America. This acquisition is a new chapter in our quest to conquer the most challenging workflows on the distribution and manufacturing floors," adds Ed Kennedy, president, Procensis, Inc.
From Barcoding Inc.:
With over 25 years of warehouse, distribution, logistics and warehouse management system (WMS) experience, Procensis drives improved mobile worker experiences. Procensis focuses on effective user workflows in distribution and manufacturing, giving mobile workers more speed and accuracy in addition to faster onboarding and improved safety.
Following

Barcoding's

process-people-technology approach and proprietary delivery framework,

Barcoding

customers will now benefit from Procensis expertise in wearable and mobile computing, screen modernization, user interface design and integration with leading warehouse management systems (WMS).