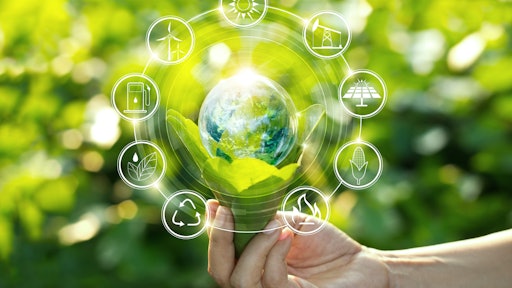 Non-profit Preferred by Nature launches its a new application and platformed called Timber Chain in order to increase traceability in lumber supply chains, given that much of it is illegally sourced and there is a severe lumber shortage at the moment. The app uses blockchain technology to trace sources of material.
Per Preferred by Nature and iov42:
Timber Chain is a new service that will enable stakeholders across timber supply chains to improve efficiency, transparency and security through a secure blockchain application, storing all information in one place. By combining blockchain technology, third-party certification, and market knowledge, the Timber Chain modernizes traceability; introducing real-time digital data recording, replacing traditional, paper-based processes which are labor intensive and often prone to human error.
The Timber Chain service has been built to improve and secure the interactions between all stakeholders across the supply chain from forest to shelf. The security, productivity, and sustainability of international timber markets are too often affected by corruption and the fragmented nature of the industry, impacted further by outdated methods for information gathering and verification. Through Timber Chain, all data and claims are checked and certified by a reputable third party. All data is stored and secured by iov42's distributed ledger technology, ensuring complete data integrity and confidence by utilizing blockchain; a system of recording information in a way that makes it impossible to change, hack, or cheat the system.