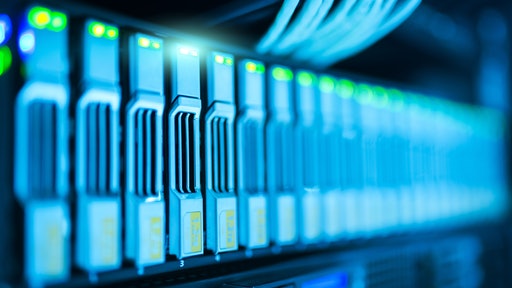 Pexels
Approximately 58% of retail professionals say the pandemic accelerated new technology-related product launches at their company, according to a report presented by Euromonitor International and the National Retail Federation (NRF).
"Technology will continue to be used to improve operational efficiencies and elevate the customer experience, positively impacting brand perception as a result," says Michelle Evans, senior head of digital consumer at Euromonitor International.
"The pandemic has drastically accelerated the implementation of new technology for many retailers," says NRF VP of research development and industry analysis Mark Mathews. "While these developments can typically take several years of meticulous planning, many were unveiled to consumers in a matter of weeks."
From National Retail Federation (NRF):
Innovations such as livestreaming emerged as a new retail channel.
Almost 40% of consumers point to scan-as-you-go, smart cart and walk-in/walk-out technologies as top desired features.
More than 42% of consumers are comfortable with in-store assistance from robots, and one in five are open to the idea of microchip implantation to enable payments.