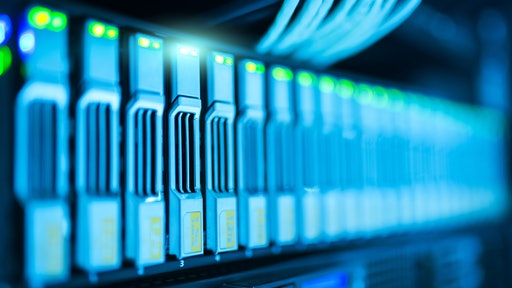 Pexels
Saybrook announced a strategic relationship with Esri to enable transparency, standardization and advanced analytics across all channels of a connected digital and physical global supply chain ecosystem.
"Built upon ArcGIS, the gold standard in geospatial intelligence, today's announcement marks a turning point in the struggle to modernize the movement of goods by creating a digitalized pathway with end-to-end visibility," says Jonathan Rosenthal, CEO of Saybrook Management Group.
From PRWeb:
The partnership will through leverage joint technology innovation based on

Esri's

ArcGIS system.

The

partnership also creates a pathway for effective cross-industry strategies, efficient supply chain workflows and increased workflow transparency to improve the entire ecosystem.