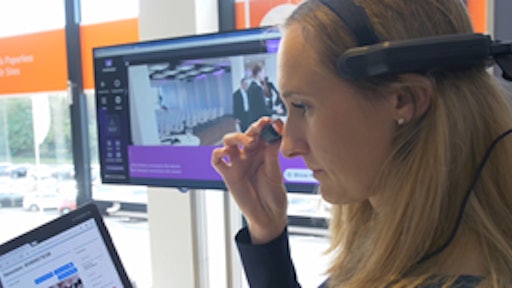 ADTANCE
ADTANCE introduced a new ADTANCE Support Module and Fieldstreaming solution, so users can livestream views of machines from various angles simultaneously. Doing so significantly improves live support, remote training and long-distance collaboration in the field.
From GlobeNewswire:
This solution is the first live remote support software capable of connecting every type of camera to the system, including cameras within smartphones, tablets, computers, security cameras, drones and underwater remote-operated vehicles.
The

ADTANCE

Smart Service Platform 4.0 is the only centralized platform for digitizing the entire after-sales service lifecycle.