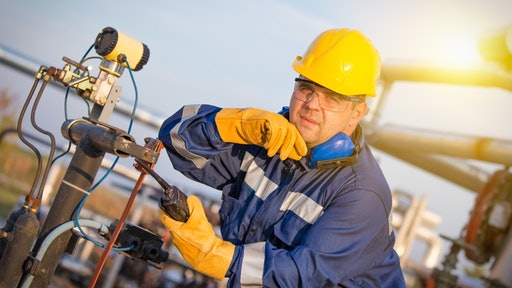 Getty Images
According to a recent study from Global Market Insights, the supply chain analytics market is set to grow from its current market value of more than $4 billion to over $10 billion by 2027, gaining remarkable traction over the 2020-2026 period.
This demand can be attributed to the need for enhanced quality and optimized performance of production, especially when enhanced customer service and effective resource utilization is pivotal.
From GlobeNewswire:
Automotive applications are likely to rise at a CAGR of around 18% up to 2027, primarily driven by the increasing need for enhancing the global distribution network.

The energy and utilities sector is projected to grow at CAGR of nearly 17% over the next few years.

Latin America is estimated to grow at a healthy 18% CAGR over 2020-2027.