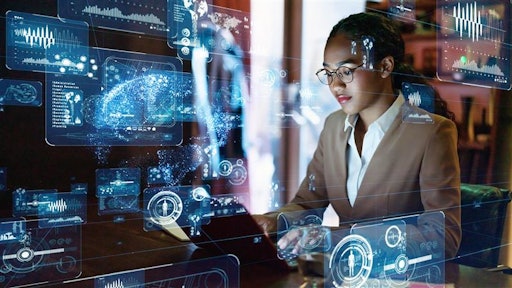 metamorworks
Everactive closed a $35 million funding round led by Fluke Corporation to accelerate sales, marketing and product development in building a significant customer base for end-to-end monitoring solutions.
In September 2020, Fluke led an investment for Everactive to accelerate growth in its IIoT solutions. With this new round of funding, the company aims to remove the battery from the equation to enable pervasive monitoring deployments, while digitizing physical assets across a plant to maximize uptime, optimize maintenance costs and improve environmental, health and safety.
From BusinessWire
Everactive's

end-to-end monitoring solutions target high-volume industrial assets currently unmonitored or under-monitored because they exist in such high volume.

Its

proprietary ultra-low-power semiconductors

require 1,000 times less power than other circuits.